BeOnBoard - Tech Business Operation Management and Automation Tool
BeOnBoard (BoB): Manage and bill man-hours in project teams according to the time & materials model with
auto-invoicing, automated time reporting, staff management, project profitability margins, and overhead control.
BoB is totally free for Ukrainian companies and users in 2023! Please join our early bird release today.
Start today and get a 30-day unlimited trial period.
Why BoB?
BoB is the ultimate system to manage team billable time, project resources, and measure profitability in your tech company.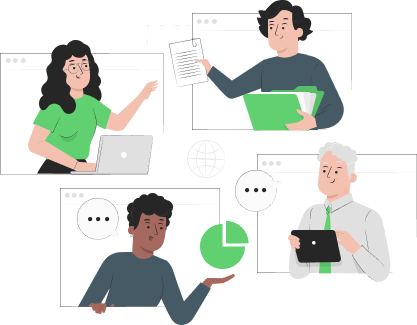 For Company Owners
A flexible system with all features required to manage team's billable time, project resources, and measure profitability in medium and large tech teams, including different types of resources and roles, like employees, contractors, sub-contractors, vendors, and multiple clients.
For Accountants
No need for an accountant to generate and verify invoices for dozens or even hundreds of contractors and subcontractors working for a company and clients.
For Users
Employees, contractors, and subcontractors can generate personalized invoices in one click. Individualized rates and conditions for everyone.
For Project Managers
Create projects and project teams with individual rates per project team member.
For Vendors
One-click invoice for all vendor subcontractors Subcontractor profiles and real-time time reporting.
Put Your Business Operations in Perfect Order
Facilitate and optimize accounting and staff-management processes with these features…

Automated Labor Invoicing
With custom document templates, you can benefit from one-click generation of invoices and other documents for employees, contractors, and subcontractors based on their time records, individual hourly rates, time periods, and individually calculated overhead.

Let Your Clients Become Insiders
Provide your clients with permission-based access to your team's time records and cost reports to ensure transparency and direct client control of labor outturn, resource efficiency metrics, and overhead.

Facilitate Staff Administration
Maintain all staff and subcontractor data in one place: personal profiles, searchable skill sets, banking info for invoices, and calendar with user time off, birthdays, and test period expirations, and much more.

Calculate Unit Economy
Create projects and project teams with individualized rates per project team member. Monitor labor profit margins by day, project, individual resource, or category. Monitor administrative overhead and perform other P&L calculations to identify the most profitable resources, teams, and projects.

Track, Bill, and Report Work Time
Enable team members to enter their time manually or use online timers. Custom time categories and specific man-hour billing rates for individual employees, vendors, sub-contractors, clients, and project groups.

Flexibility and Integration
Use JIRA integration to show active user tasks for multiple projects and JIRA accounts. Custom permission-based roles to easily create accounts for any type of user, including subcontractor, vendor, client, and guest.
Testimonials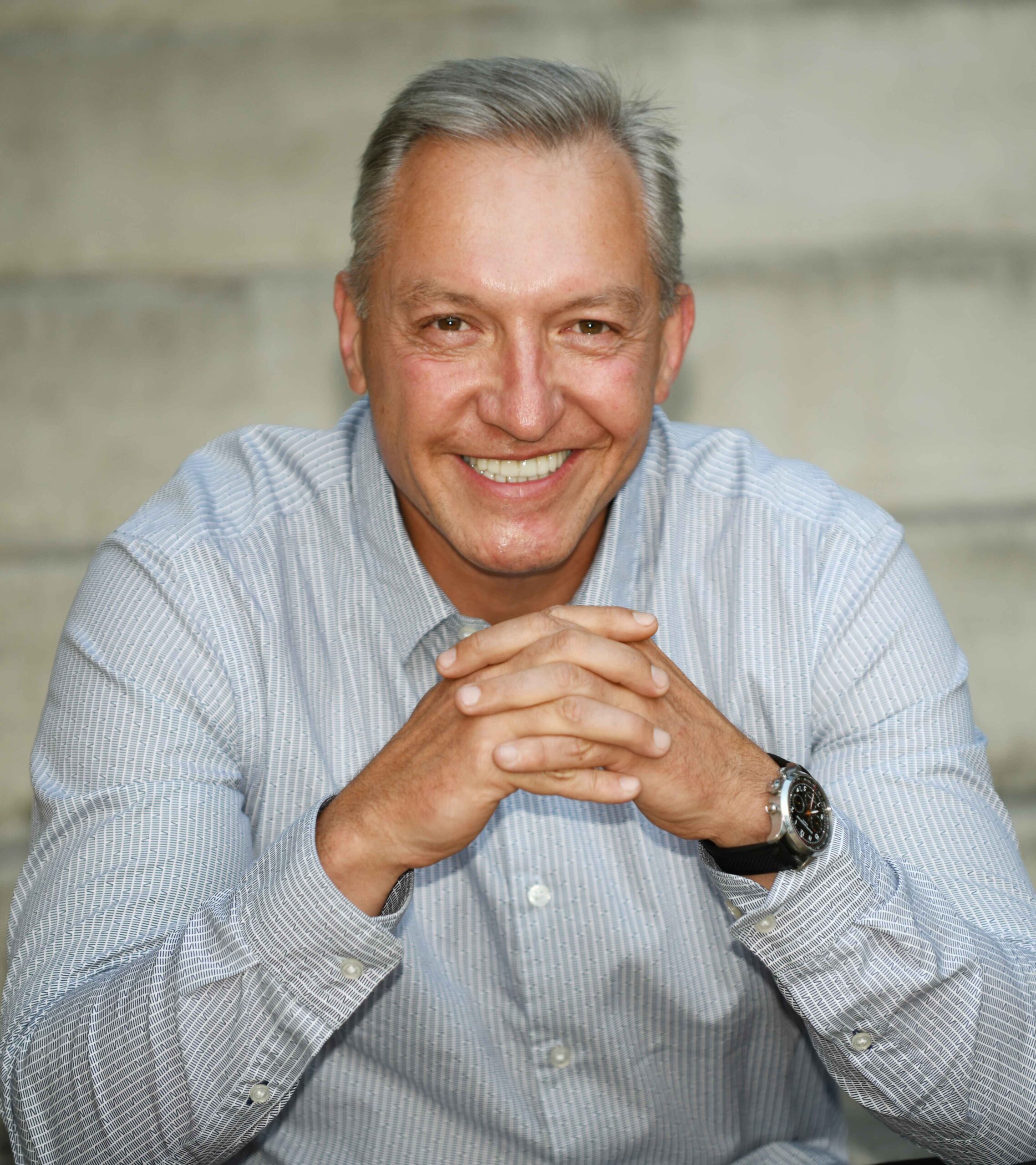 Before introducing BOB, we have gone a long path using, testing, and improving the system in our own company. We created BOB as a response to the incomplete tool and functionality offerings available in the market. Now we are proud to say this system is fully efficient for time, billing, and workforce management in an IT company of any size!
Slava Khristich
TATEEDA GLOBAL
The Most Robust Tool for Tech Business Management
Use BeOnBoard to bill man-hours in project teams according to the time & materials model with auto-invoicing, automated time reporting, staff management, project profitability margins, and overhead control. Then leverage your insights to manage projects and prioritize more effectively.
FREE
SMALL BUSINESS
ADVANCED
PRICING
Free
$79

(per team)

Personal Pricing

(Best for large teams)

BENEFITS

Up to 5 Users

6-20 Users

More than 20 Users

Automated Invoicing
Sales to Expenses – by Person
Sales to Expenses – by Project
Profit&Loss Reports
User`s Time Tracking
Unlimited Project Aggregation
Jira Integration
Subcontractors
Vendors/Invoicing
24/7 support
Storage
UP TO 1 GB
UP TO 5 GB
UNLIMITED
FAQ
You can join our free pre-release testing of the BoB system right now. Start today and get a 30-day unlimited trial period. Moreover, we welcome Ukrainian users and offer a free unlimited plan for all local companies in 2023.
Can I get a demo call with BoB team?
Sure, please contact us and we will organize a demo call for you. We are available for individualized consulting and are willing to answer your questions.
What is the core feature of BoB?
BoB's top feature is billable time management for your employees, subcontractors, clients, and resources. It is combined with the allocation of project resources and a rich tool set for measuring profitability in your tech company.
Do you protect my business data?
Absolutely! We guarantee that your sensitive data will not be released to any third parties unless required by law. All sensitive data is encrypted. Database operations have encryption at rest, including HTTPS certification and additional verification of the token for each request. In other words, we protect your data in both technical and administrative contexts.
How to create a new project in BoB?
Select the projects tab on the BOB main screen to create a new one.
In the upper right corner, click "Create project" and fill in the appropriate blocks of information for it.
Сlick here to watch the video tutorial.
How to add a new system user to BoB?
On the main BoB screen go to the "Users" tab and click "Create user".
Fill in the following fields: first and last user's name, and insert his work email.
Create a personalized login and password, and add the system user name.
If the employee is already part of a system project – add this information in the project field.
Note the employee's month or year rate and save this information.
After creating a new user in BeOnBoard, the employee will get his account login and password via email that you have added to the general information.
Any time user's profile can be updated by both the administrator and the employee.
Сlick here to watch the video tutorial.
Do you want to learn more about BoB?
Please contact us if you have more questions about BoB or want to request a personalized Demo!